RVParkTV.com


TV Systems- WiFi - Internet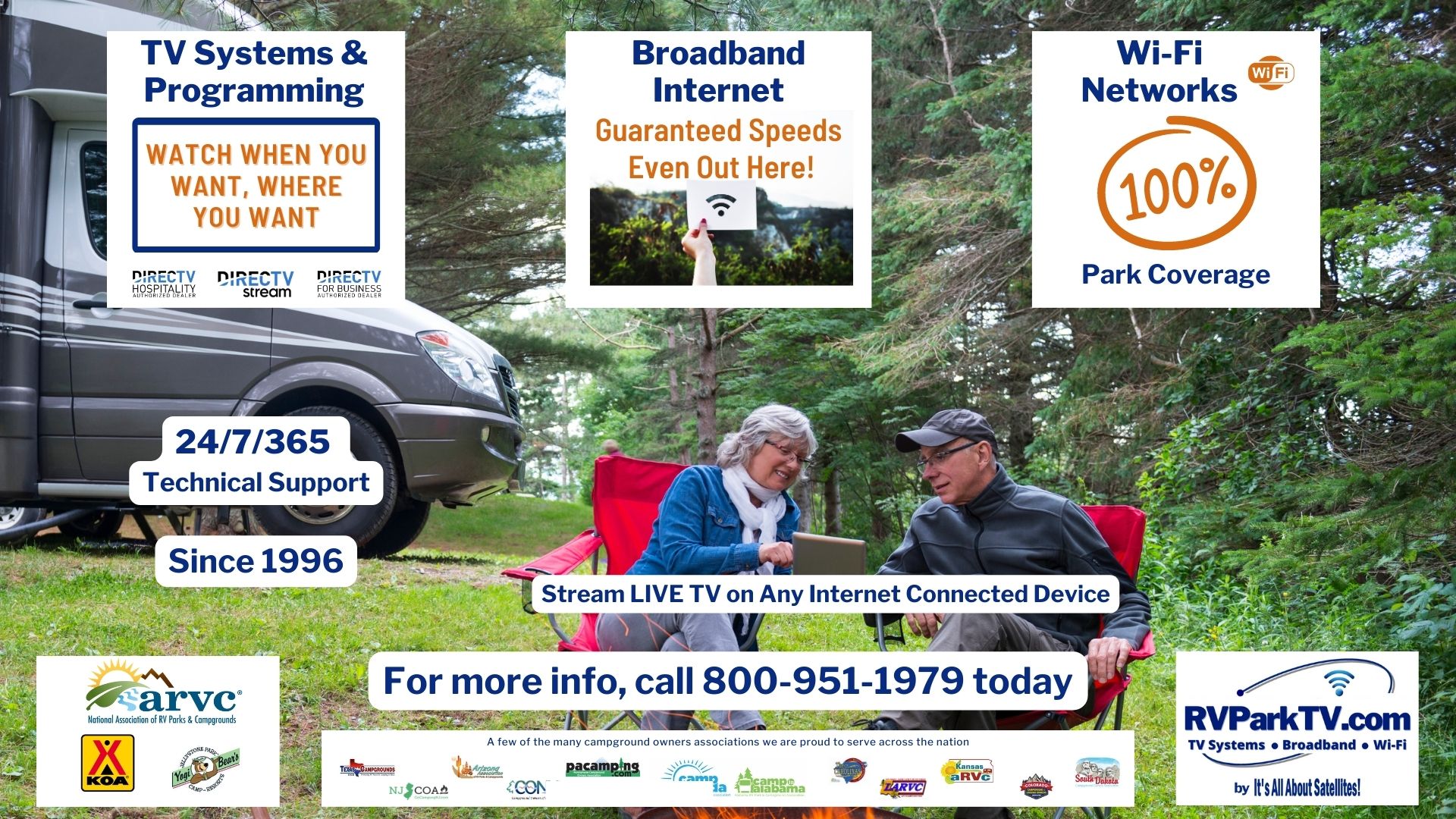 Watch Live TV on Any Internet Connected Device with a TV System, WiFi Network, and Internet Access from RVParkTV.com
Ready to find out more?
Click on the button or give us a call today at 1-800-951-1979 for a free quote!
Solutions for RV Parks And Campgrounds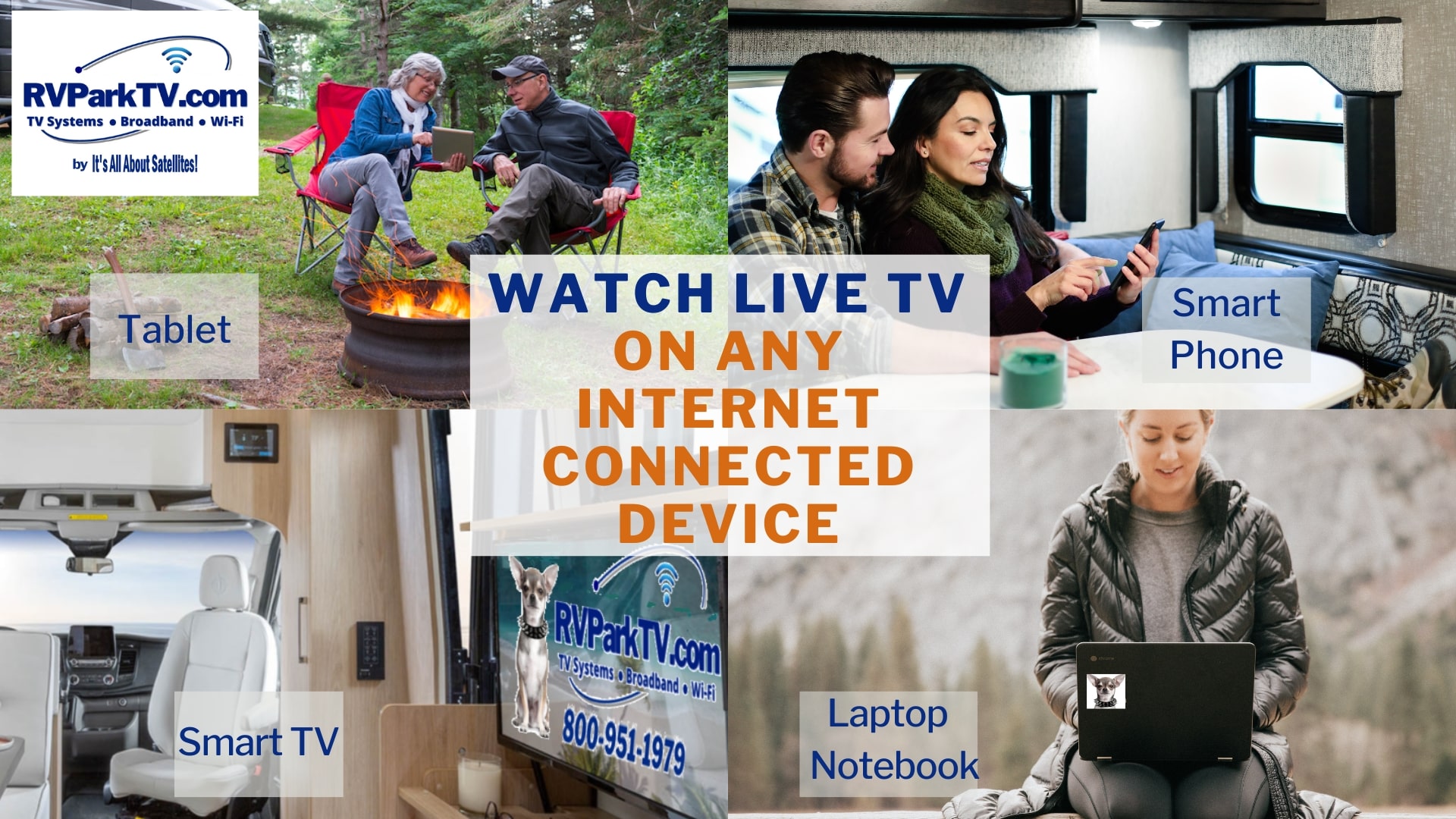 Stream TV over your Wi-Fi
Your guests can watch TV on any
internet connected device.
Traditional Coax TV Delivery
Wired coax connections at your pedestals
Blazing Fast Internet
One of the most asked for amenities today is internet access. We help you provide internet your campers will rave about.
100% Coverage with no dead spots!
Regardless of the layout, tree coverage, challenging topography, or even a lake or river in the middle of your park, RVParkTV can deliver Wi-Fi that connects your guests no matter where they are at your RV Park or campground.
RVParkTV.com was founded in 1996 to serve the Lodging and Hospitality industries.
We provide TV systems and programming, Broadband internet access, and Wi-Fi networks for RV Parks and Campgrounds.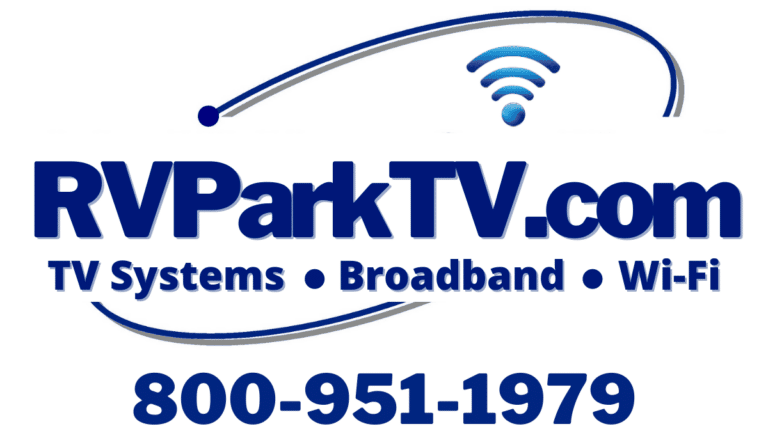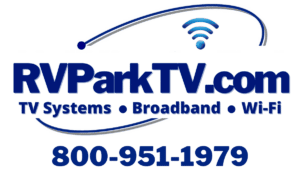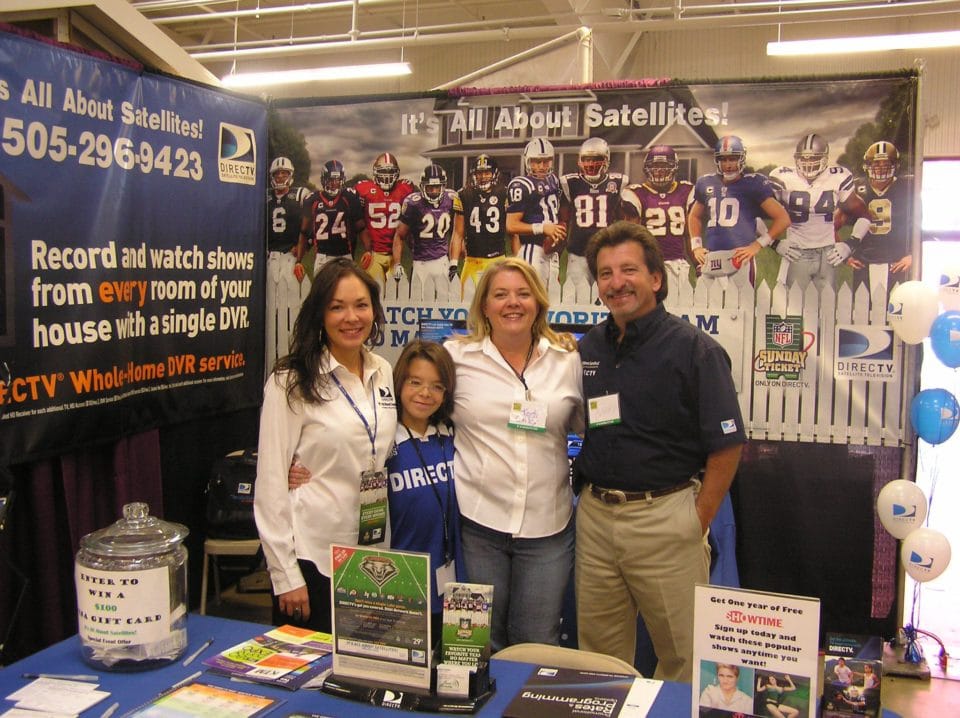 The RVParkTV.com by Its All About Satellites team is dedicated to making your park's TV System, Broadband Internet, and Wi-Fi Network a seamless part of your business
No matter where your RV Park or Campground is located, we have a professional team member available to serve your needs with 24/7 Technical Support.
Our teams are always on high alert so your potential problems can be solved easily and quickly.
Our employees are certified in all applicable national industry standards and constantly educated so they are up to date with current trends.
We are growing! Join Our Team
RV Park and Campground Clients
We serve parks and lodging clients in 44 states
RVParkTV.com Projects
We provide multiple services for most of our RV Park and Campground clients
Park Spaces Served
Thousands of campers are satisfied with the TV, Internet Access and Wi-Fi Solutions we provide.
Ready for a new
Business Adventure?
Home - RVParkTV.com by Its All About Satellites