2021 has been a record year for the RV Park and Campground industry.
More filled campgrounds and happy campers than ever before.
Parks filled to capacity has brought issues to the forefront that RV park owners either have not had to deal with before or that were made into bigger problems by the sheer number of campers. TV systems that had poor reception in areas or recurring maintenance issues do to the number of campers and weather related problems. Legacy Wi-Fi systems brought to their knees by an overload of campers.
According to KOA in their annual North American Camping Report, not only did campers bring a increased number of internet connected devices, but many people came to camp and stayed to work or for virtual school. The growth of remote work and virtual schooling, especially among first time campers, made access to technology more important than ever.

Ready to Look Into Upgrading Your TV System or Wi-Fi?
Beam It and Stream It!!
Find out how you can provide your campers with:
25 mbps, true broadband internet speeds on your Wi-Fi – Even during peak usage hours

Live TV on any internet connected device – TV, Tablet, Laptop, or Smart Phone.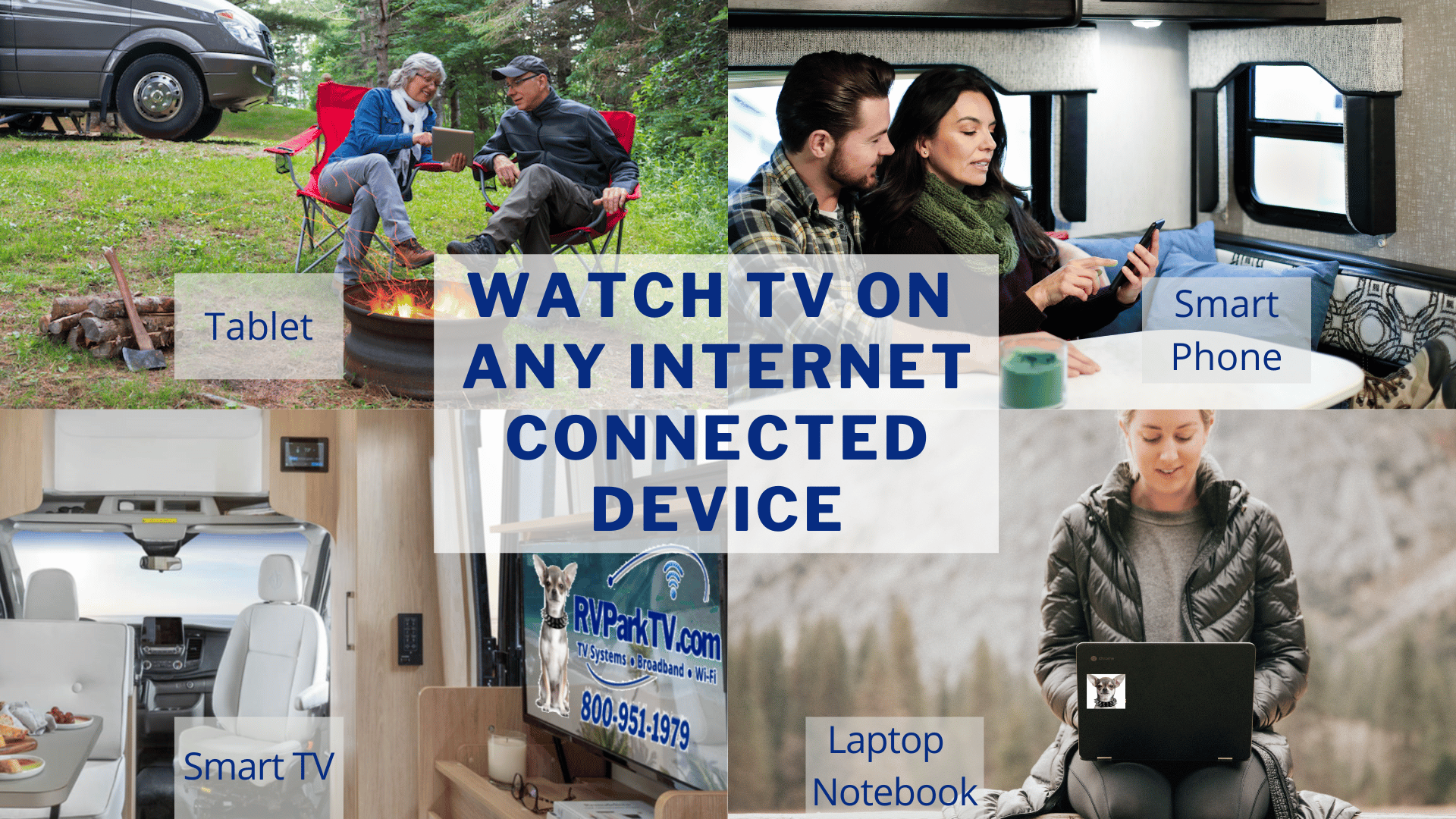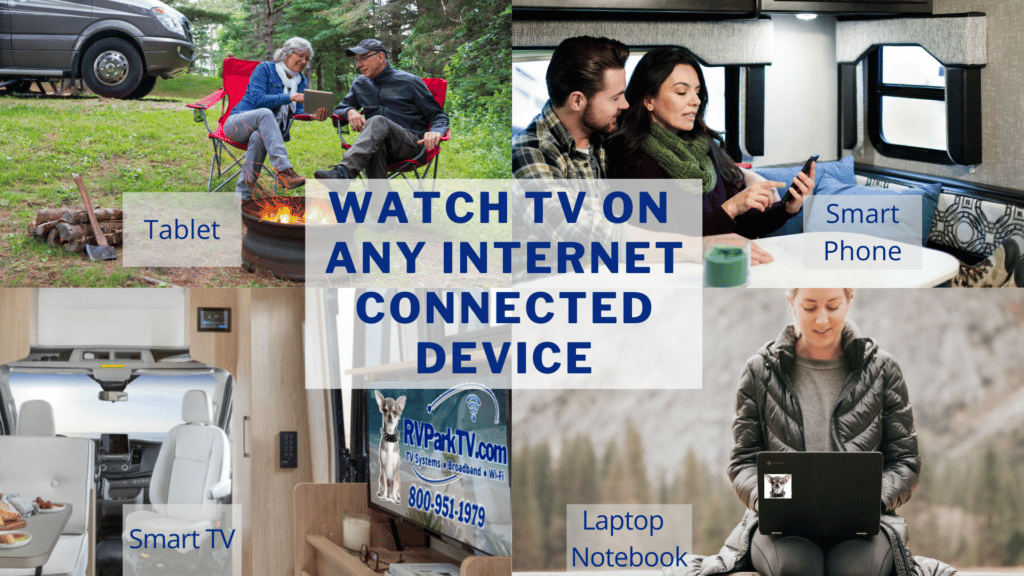 Increase your guest satisfaction, get longer stays, and receive more 5 star reviews
Call 800-951-1979 Today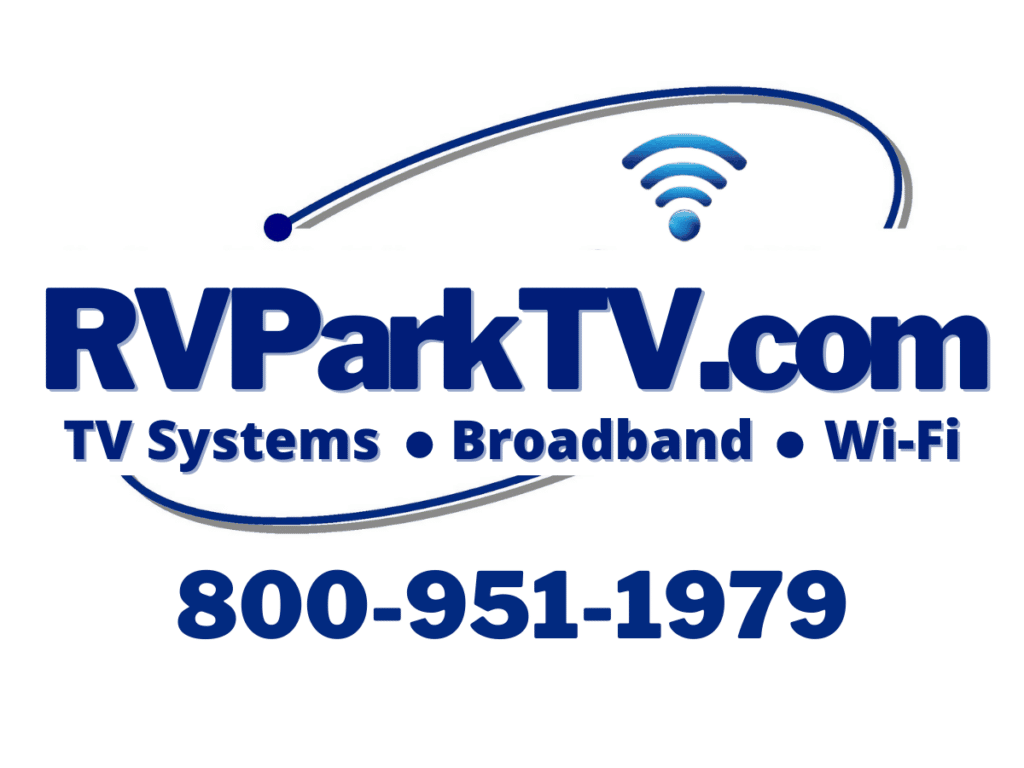 #outdoor #hospitality #rvparks #campgrounds #camping #wifi #tvsystem