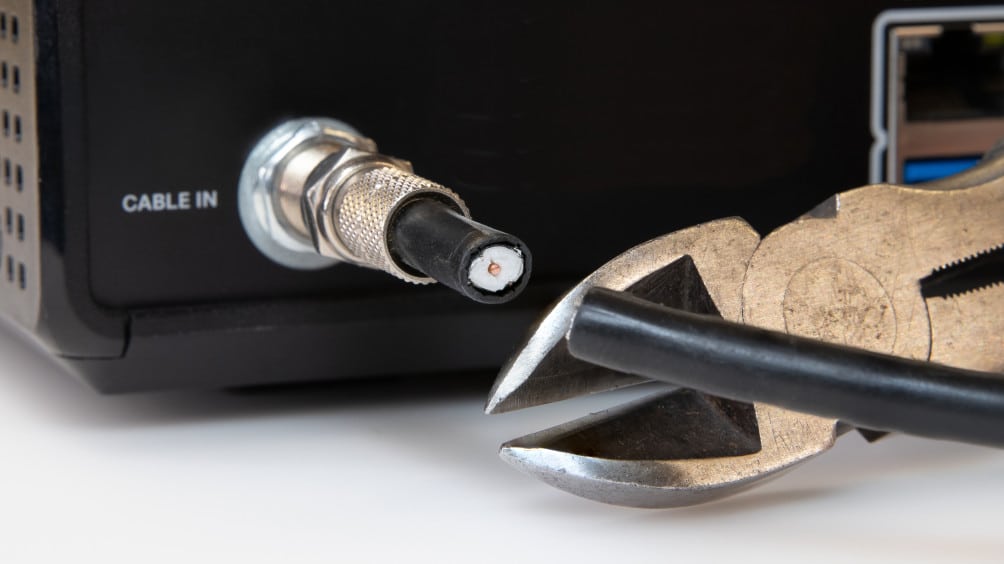 Were You Affected By CableOne/Sparklight Terminating Cable TV Service?
When Cable One/Sparklight stopped providing TV service via coax cable, many RV Parks and Campgrounds were left in the lurch without a service provider. Many without sufficient warning to budget for new services.
Its All About Satellites is here to help.
With over 25 years in the Satellite TV industry, we are experts in getting TV system installations done quickly and correctly. After the installation of your new TV system you can count on our legendary 24/7/365 customer service. Anytime and every time you call you will get a live person.
Act Now!
If you act today, its still get service installed by the end of the year. With our leasing services you can install a new TV system with very little down and its even possible to push your 1st payment out a few months.
Call 800-951-1979 Today
For more information about a New TV System for your RV Park or Campground