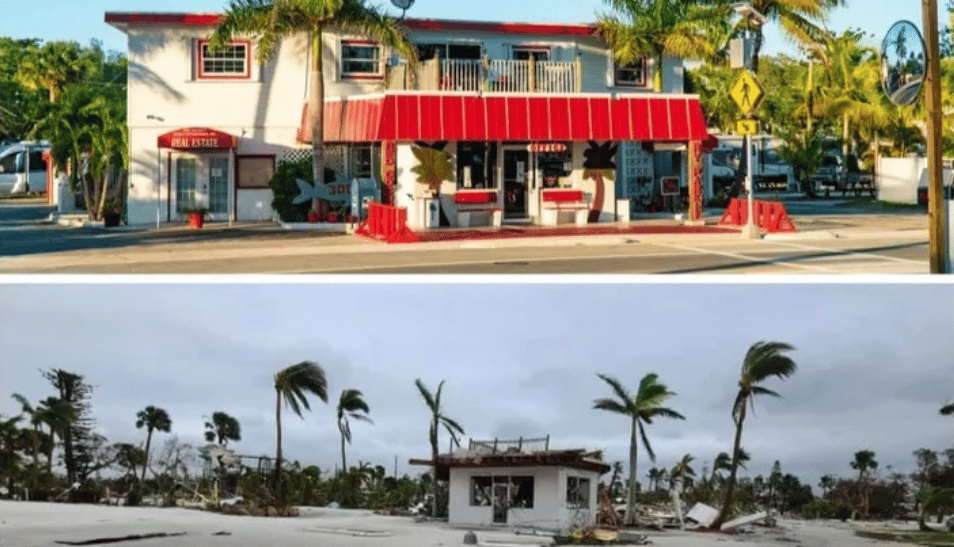 A little more than two weeks after Hurricane Ian struck Florida with devastating force, thankfully most RV parks and campgrounds are open once again and campers are coming back.
It has been wonderful to witness the incredible outpouring of support that has been flowing in from park owners and associations around the country.
That being said, for too many RV parks and campgrounds in Florida the damage to park and local infrastructure means they remain closed or with limited services due to the damages Ian caused.
Electricity has been restored in most areas, but damages to the in-park infrastructure that supports your internet, Wi-Fi and TV service for your campers has made providing those services difficult or even impossible for some parks.
We have had customers throughout Florida and South Carolina calling us to report that wind and flooding has damaged their cable plant, wiring, and pedestals that carry these critical services to your campers.
If your park was damaged and you need financial help, these are a few of the resources available to you.

ARVC – https://arvc.org/ARVC-Foundation-Disaster-Relief

Florida Campground Association Disaster Relief Fund – If you would like to make a donation, or you own an affected park and would like to find out how to receive assistance, please contact the Florida RV Park and Campground Association office at 850-562-7151, or email: bcornwell@frvca.org.

If you would like to donate to funds set up by RV Park and Campground Owners Associations specifically to help other campground owners, visit these links
We May Have a More Cost and Time Effective Solution
Flood and wind damage that has damaged the pedestals and cable plant in your park can require you to dig up all the cabling and replace or repair it from the headend all the way to the pedestals at each campsite.
If your park infrastructure was damaged and you lost TV, internet, or wi-fi we may have a solution for your Wi-Fi and TV that requires no re-cabling of your park or pedestals and can get you up and running again quickly.
How?
Stream TV over Wi-Fi
No Trenching
No Cabling
You can save considerable money and time on getting your services up and running because in most cases you are able to avoid cabling and construction costs and all the time it takes to do them.
Your park may qualify for:
$0 Equipment Costs for New TV systems
Wi-Fi with 100% Park Coverage
True Broadband Speeds* for each camper
The FCC defines broadband as 25 mbps download speed – https://www.fcc.gov/consumers/guides/broadband-speed-guide
---
Ask us about our Hurricane Ian relief programs
We have worked with our partners and vendors to be able to provide you with special Hurricane Ian relief programs for parks in Florida and the Carolinas that were damaged by Ian to get your park up and running at 100% for your TV, internet and Wi-Fi.
Call 800-951-1979 Today


For more information about
TV Systems that stream over Wi-Fi
Wi-Fi networks with 100% park coverage
Broadband internet for every camper/staff