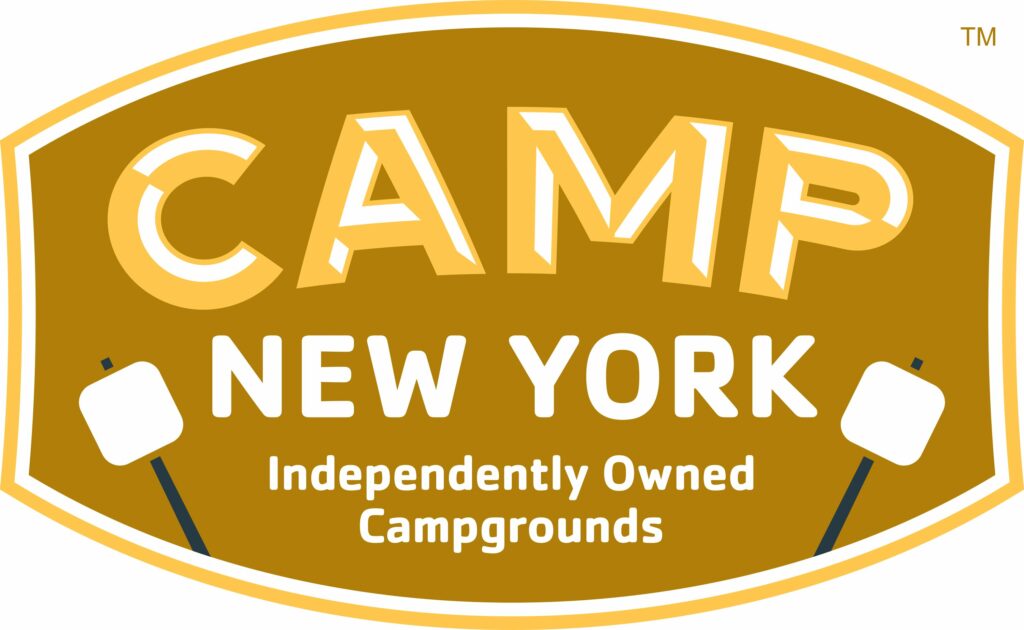 RV Park TV by Its All About Satellites
is proud to be exhibiting at the 2022 CONY Expo!
If you are in the Outdoor Hospitality business in New York or the northeast or just wondering what it's all about, this is the show that you want to make sure to attend.
2022 CONY Exposition for the Outdoor Hospitality Industry
The expo will be held at the Empire State Plaza Convention Center
279 Madison Ave in beautiful Albany, NY

The Expo dates for 2022 are Monday October 31 – Wednesday, November 2, 2022
The CONY Expo is a multi-day event bringing together RV Park and Campground owners, operators, managers, staff, and industry suppliers. This is a must-attend event for anyone who is currently in the industry or wanting to get involved.
The trade show is being held on Monday October 31st from 7 PM – 9 PM and Tuesday November 1st from 10 AM – 4 PM. That is where you can find our booth.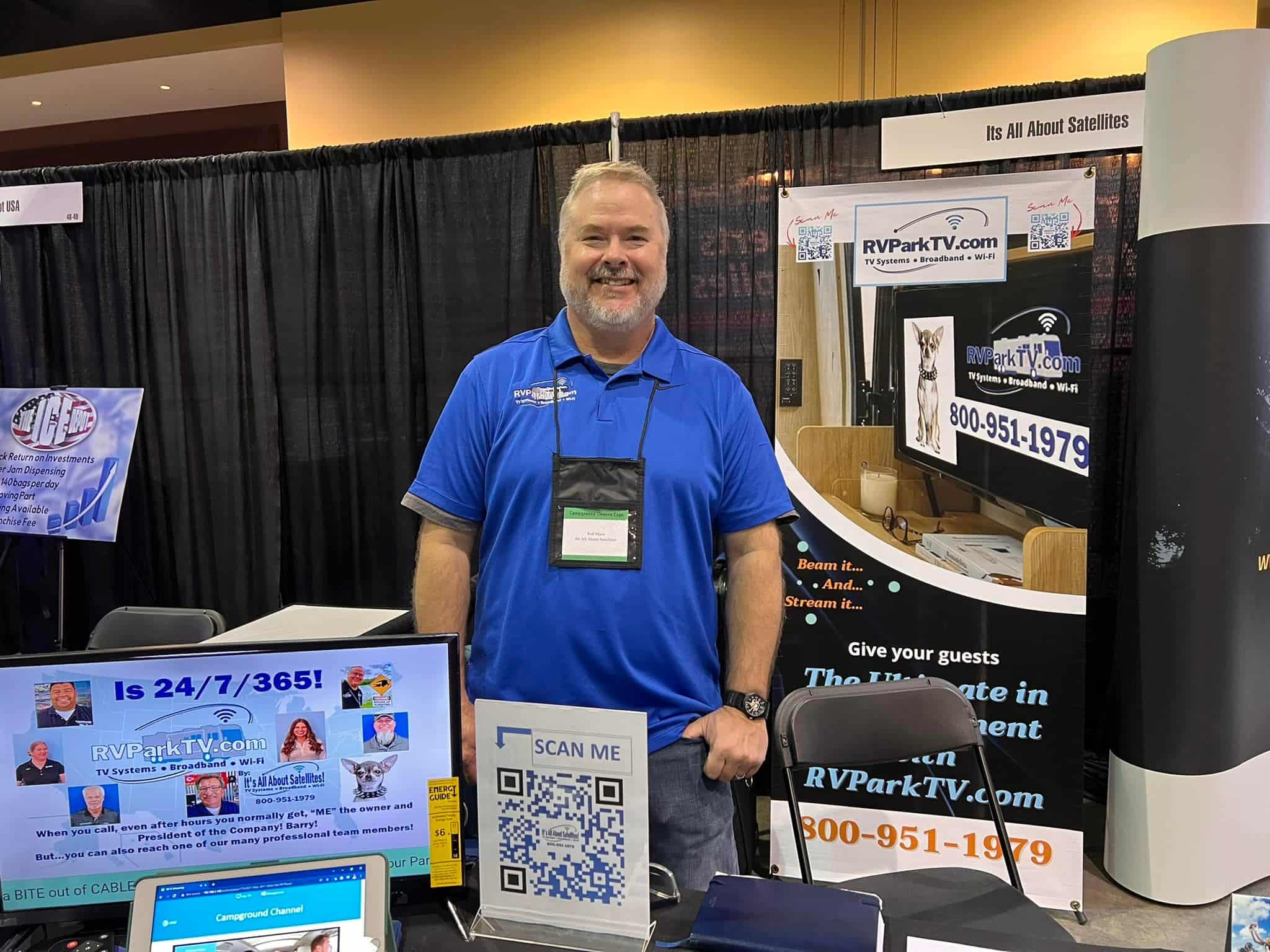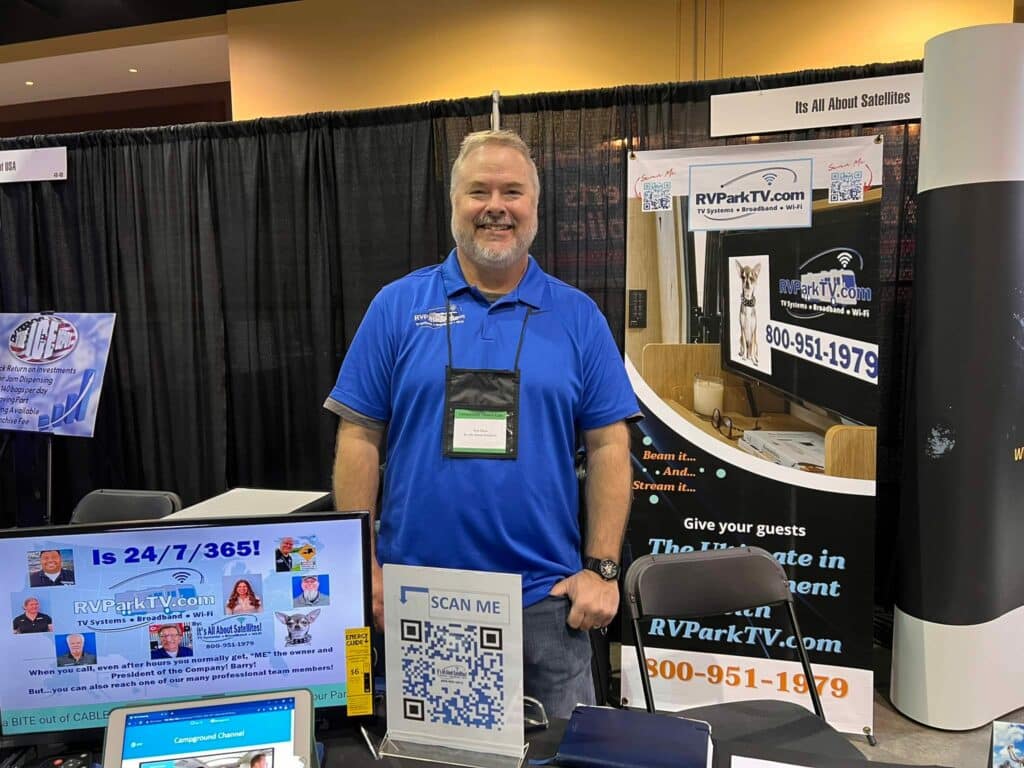 Come and see the best products and services available to the RV Park and Campground Industry. We will be joining over 50 vendors that will be exhibiting at this year's CONY Expo!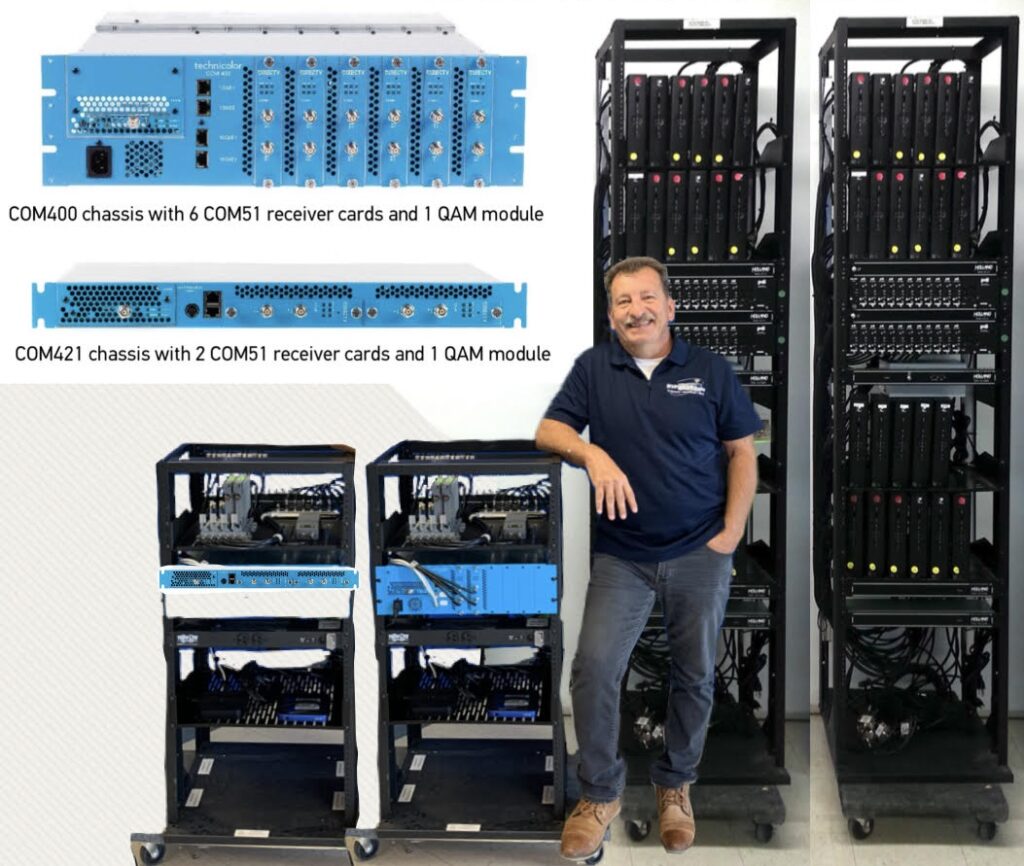 RV Park TV by Its All About Satellites will be at the
CONY Expo to answer all your questions about:
DIRECTV Television Systems & Programming
The Ultimate HD Entertainment Experience. DIRECTV gives you the flexibility to offer the quality entertainment your campers want at the affordable prices you need. Bring a more enjoyable, a more affordable, entertainment experience to your park today.

The COM3000 HD/4K Headend System
No Converter Boxes Needed
Space (3U/5.25″ of rack space or less) and Energy Savings (225w) –
Remote Management and Service
Up to 138 HD channels

Streaming TV via Your Wi-Fi
Your campers and staff can watch LIVE TV on any Internet Connected Device in Your Park
No cabling or trenching necessary

Your Own In-Park Channel
Monetize your TV with ads from local businesses and attractions
Give Guests info on Park Amenities & Events
Park rules and safety information
Promote future bookings and specials
and so much more…

Wi-Fi Networks with 100% Coverage
Do you get complaints from your guests about dead spots on your wi-fi? With our 100% coverage Wi-Fi networks that will be a thing of the past.

True Broadband Internet Service
We can deliver true broadband internet speeds (25 mbps) like your campers have at home, even during peak evening hours.

Digital Signage
All the benefits of your in-park channel broadcast through your TV system
Provide your guests with information about your park including park maps. safety information, a rules.
Promote your park amenities, in-park event schedules, and specials on future stays and amenities
Monetize your digital signage with ads from local businesses, events, and attractions.
Ted will be at the Expo to answer all of your questions and help you find the systems that fit your park's needs perfectly. Ask about how you can get an In-Park Channel FREE!
Can't Attend the Show This Year?
Visit RVParkTV.com for more information
Or Call 800-951-1979 Today!!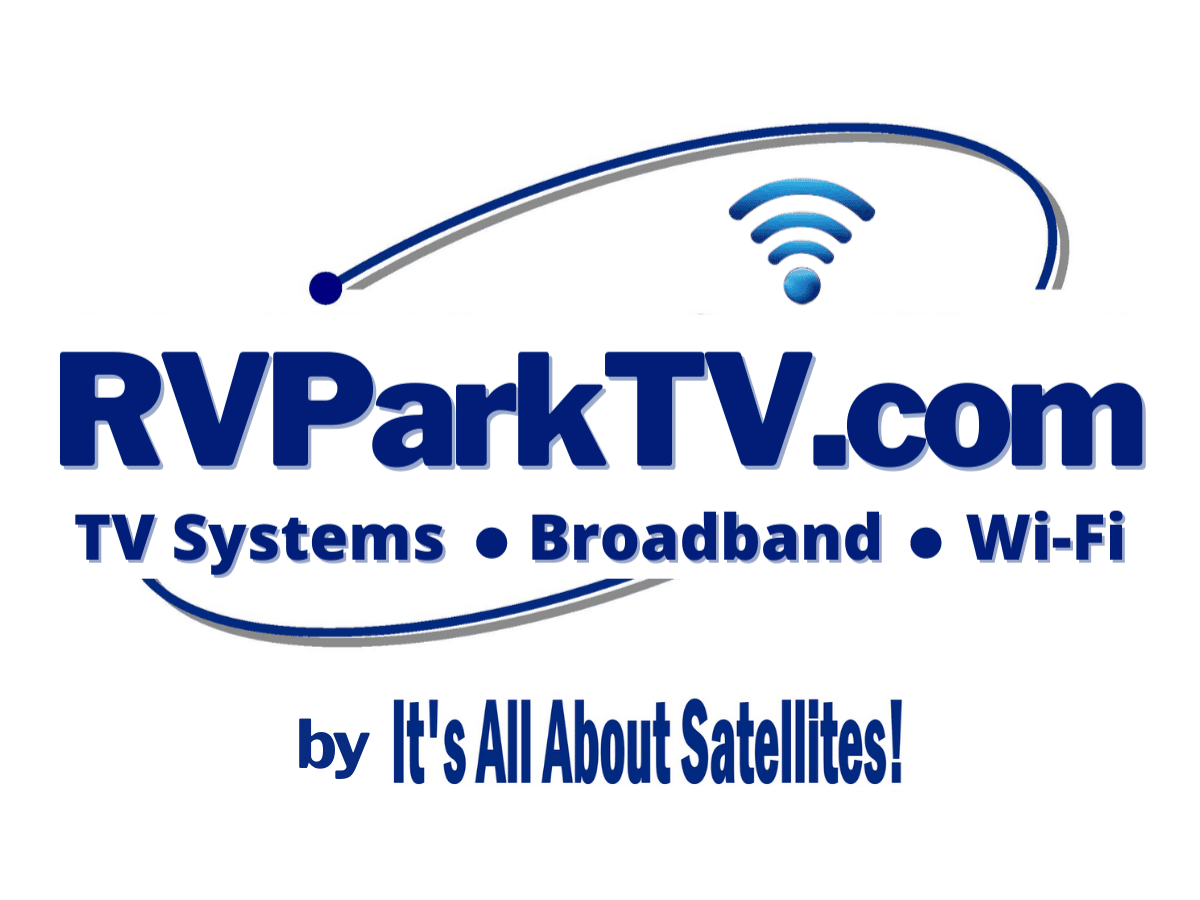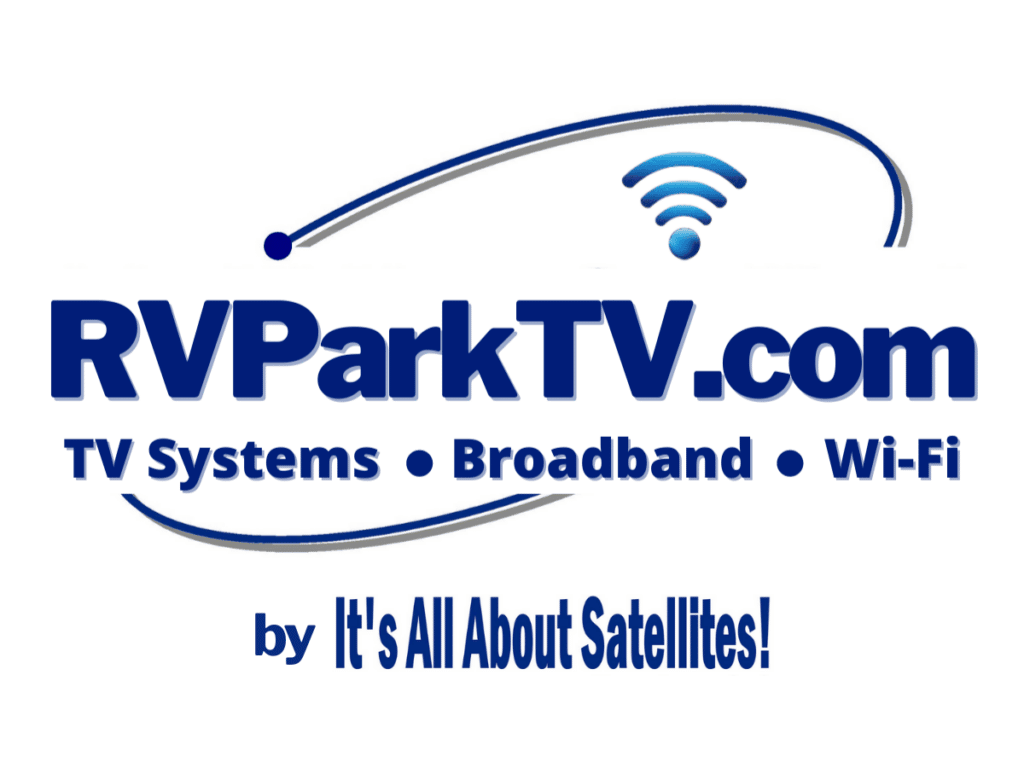 Other Conferences and Expos We are Sponsoring This Year
ARVC National OHCE 2022 11/7 – 11/10, 2022 Orlando, FL
2022 KOA Expo 11/15 – 11/18 Orlando, FL
2022 Campground Owners Expo 12/1 – 12/3 Branson, MO
59th Annual PCOA Convention and Trade Show 12/5 – 12/7 State College, PA
---
https://members.campnewyork.com/events/details/2022-exposition-for-the-outdoor-hospitality-industry-225
©2022 DIRECTV. DIRECTV and All other DIRECTV marks are the trademarks of DIRECTV, LLC. All other marks are the property of their respective owners.