Time to Get a Cable Plant Wellness Check
for Your RV Park or Campground
Camping season has started and after a long winter slumber your TV System and internet cable plant is being asked to jump back into action.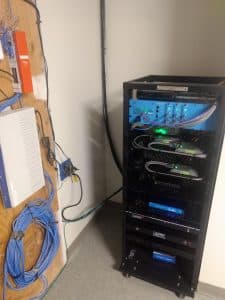 So How is Your TV System and Internet Working?
Are your campers experiencing pixilation or loss of signal strength in some spaces?
Are all TV channels available to all your campers?
Is your internet strong throughout your park?
Have you noticed cabling in your park that needs repair because of weather or campers?
Are their splitters or taps that need replacing?
What We Do For You in Your Check
We do a complete system evaluation of your cable TV infrastructure and system. From the TV System headend in your office through every wire, splitter, and tap to the connections at the pedestals at each campsite.
We will check your satellite or cable TV signal distribution. Often we find parks may have a great signal close to the TV system headend in your office, but the further away the camp site is, the more the cable TV signal degrades or even outright disappears. When this is a problem for your park, we know the solution and can fix it.
We will also provide you with a letter from an industry expert attorney that you can send to your cable company to find out exactly who owns your infrastructure. In many cases its the cable company, not the RV park or campground, that owns the cable TV infrastructure, the actual cabling or wiring in the ground.
Why a Cable Plant Inspection is So Important
Cable companies are making the switch to 100% digital and in doing so they are requiring that RV Parks and Campgrounds start providing a set top box to each camper. We have systems available that do not require a set top box and to see if you qualify, we will need to know if your cabling plant is capable of carrying the signals.
To upgrade to digital you need to have a great cabling plant in the ground from the headend to the camp site or you will be dealing with angry campers that can't see the TV programming they enjoy. We will find those problems you can't even see, whether they are underground or simply a bad tap or splitter.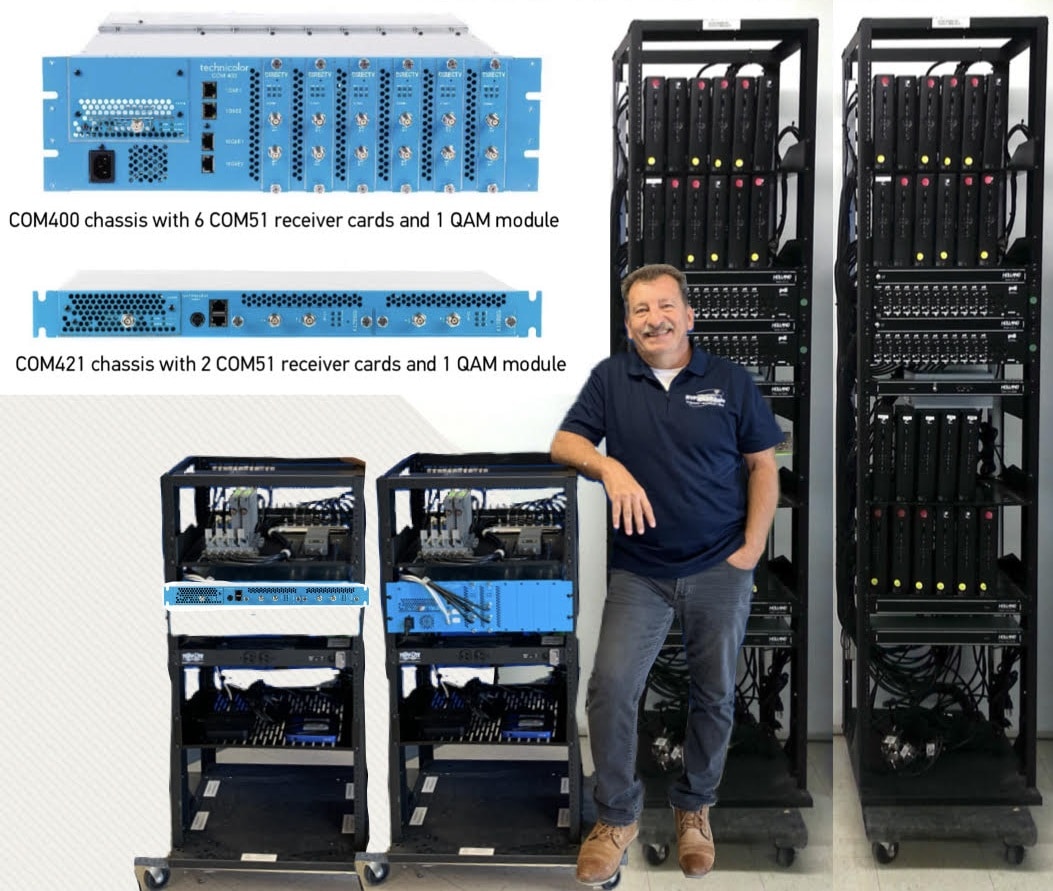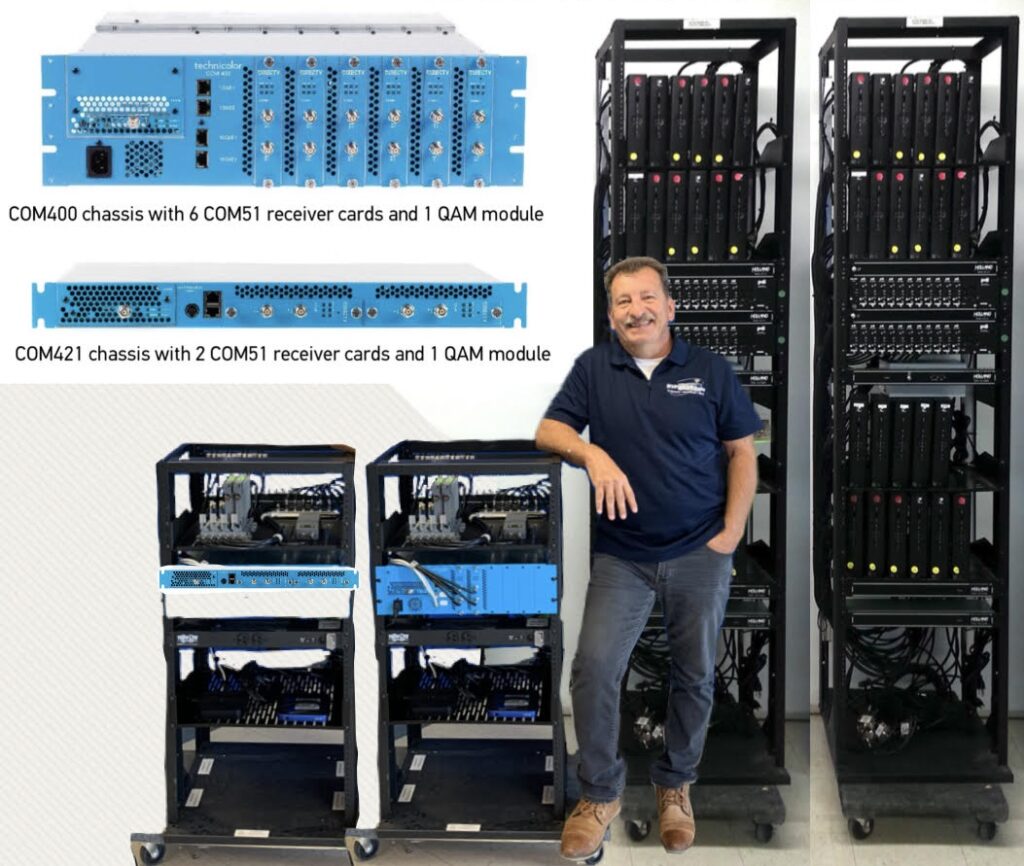 If you decide to move to a solution that does not require set top boxes like the DIRECTV COM3000 headend by Technicolor that is pictured above, you first need to know both the condition of your cable plant and who owns that infrastructure.
If the cable TV company owns the infrastructure, the wiring in the ground, its critical to have experienced help available to learn your options and help you negotiate for your rights. Most often we can help you get the cable company to leave the wiring in place saving you thousands.
To Schedule Your Cable Plant Wellness Check
Call 800-951-1979 Today